Add a Level of Security and Protection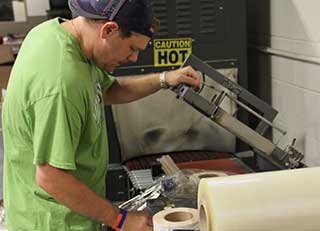 Heat sealing adds a level of security and protection when the product you are packaging is sensitive to changing environmental conditions. Transportation can often expose your product to many dangers, but with heat sealing, you give merchandise the best chance being delivered undamaged and ready for your customers.
With careful care and years of experience, the NJ Packaging & Fulfillment team will help you with all your packaging and sealing needs.
Learn More
Contact us today to learn more about our Sealing services or discuss your upcoming project.
Return to Our Services